Cybien is redefining expectations in the Cyber-security consulting industry with our client-first model. We offer special expertise in compliance and penetration testing, and we maintain upfront and thorough client interaction both before and after the engagement. Building relationships is the priority of every member of our team.
Provide our clients with meaningful insight into the weaknesses of their Information Security posture.
Emphasize Accuracy
Operate Transparently
Empower Clients
Remain Accountable
Perform Consistently
Be a trusted and highly impactful, client-focused global security entity.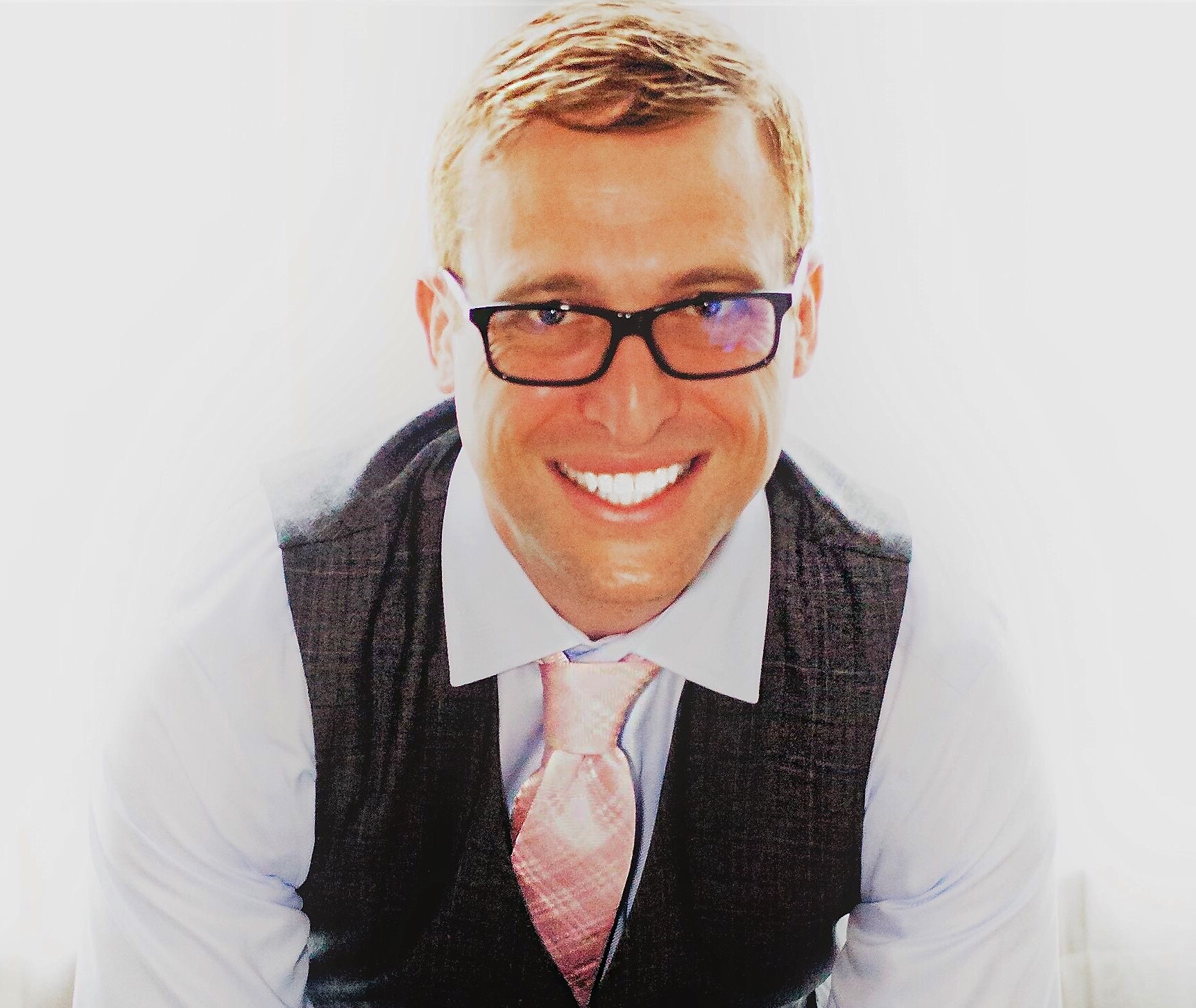 Jeremy Walker
Founder
Cybien
Cybien was founded by two friends who met while working at a third-party compliance firm. They wanted to fundamentally change the information security industry, and saw a direct need for highly impactful and transparent information security solutions.
Since its inception, Cybien has expanded its offerings to include professional information security services to a more global audience. Our team includes industry-certified security professionals with decades of experience and rock-solid reputations.